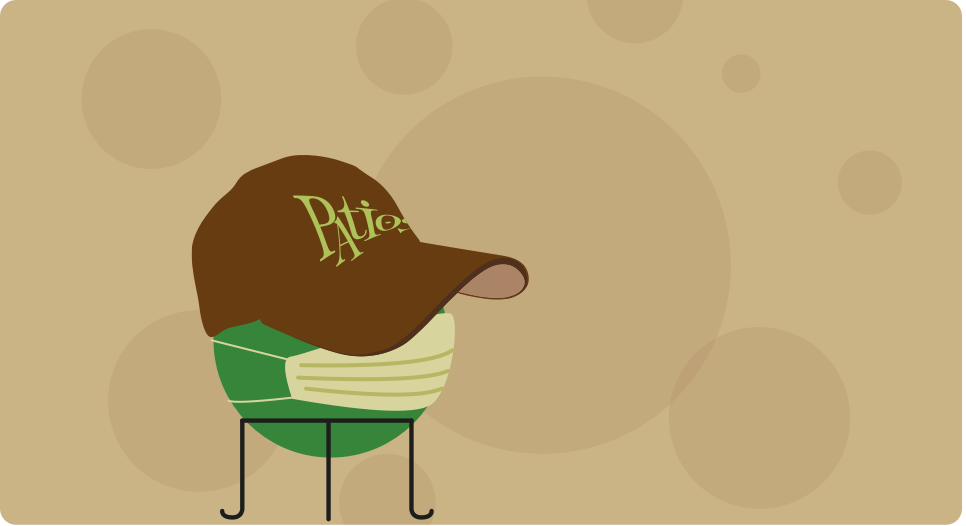 Remember that you are visiting the patios of privately owned houses, and that the following prevention rules are required for access:
Obligatory and correct use of the mask (included in the taking of photographs and/or videos, if permitted by the property).
The visit will take place as quickly as possible.
However, the Covid-19 measures will be adapted to the health regulations in force during the contest.